Hodl x INATBA


Hodl has joined the global blockchain association International Association for Trusted Blockchain Applications (INATBA). INATBA serves as a bridge between public and private entities in the blockchain ecosystem. They are dedicated to supporting and promoting members as part of their work to bridge public and private entities and promote global blockchain adoption in various fields such as law, finance and education.


By joining INATBA we hope to contribute to the professionalization and regulation of the industry. We are looking forward to expanding our network and start helping the community reach maturity.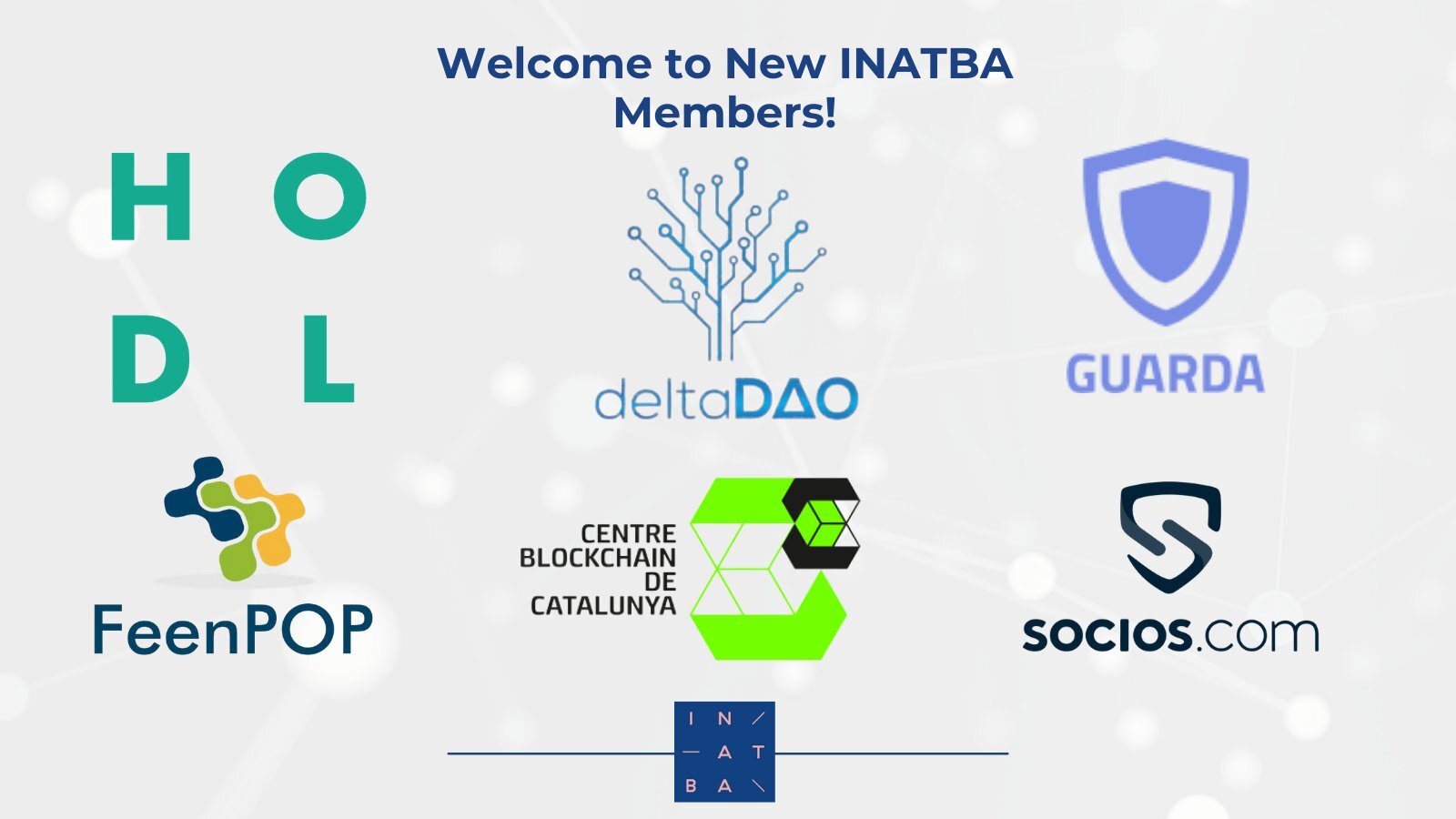 Receive our newsletter to stay on top of the crypto market.