Constellation Network (DAG)

Ever since the successful implementation of blockchain technology in Bitcoins' protocol there has been an increase in organizations who seek the benefits that blockchain can provide. However, these entities often need to overcome a variety of challenges if they want to implement this technology in their day-to-day business.

The challenges they face are often related to the complex business processes and large streams of data that are processed in modern business. Needless to say that blockchain is also a new and complex technology that requires the right knowledge for a successful implementation.
Unfortunately, many blockchains are limited in scalability, lack transaction speed, are costly in their use, and are limited in customization. Most of these principles are programmed into the core of the protocol and therefore not easily fixed. Many protocols are able to fix one of the hurdles but none are able to counter them all.
Constellation aims to bridge real-world businesses with crypto economies by providing a user-friendly framework with open-source developer tools, infinite scalability, and a feeless and secure network.


Constellation Network technology
The technology Constellation uses is not easy to understand for regular investors, as it is the first project to create a Layer-0 protocol. A Layer-0 protocol is a term used for a protocol that forms a foundation for all other protocols built on top of it. It can therefore be compared to a well-established solution like WordPress.
Where WordPress once created a framework for developing websites and businesses on HTTP; Constellation created the Layer 0 Standard for blockchain businesses built with HGTP logic.


Directed Acyclic Graph
Constellation Network uses a Directed Acyclic Graph (DAG) structure to form the base of its Layer-0 solution. DAGs are useful because they allow for the visualization of different types of data flows. The peer-to-peer architecture of the network allows for infinite scalability. The DAG token is used to provide security in the consensus layer of Constellation and is the token used to pay for building projects on top of the Constellation Network.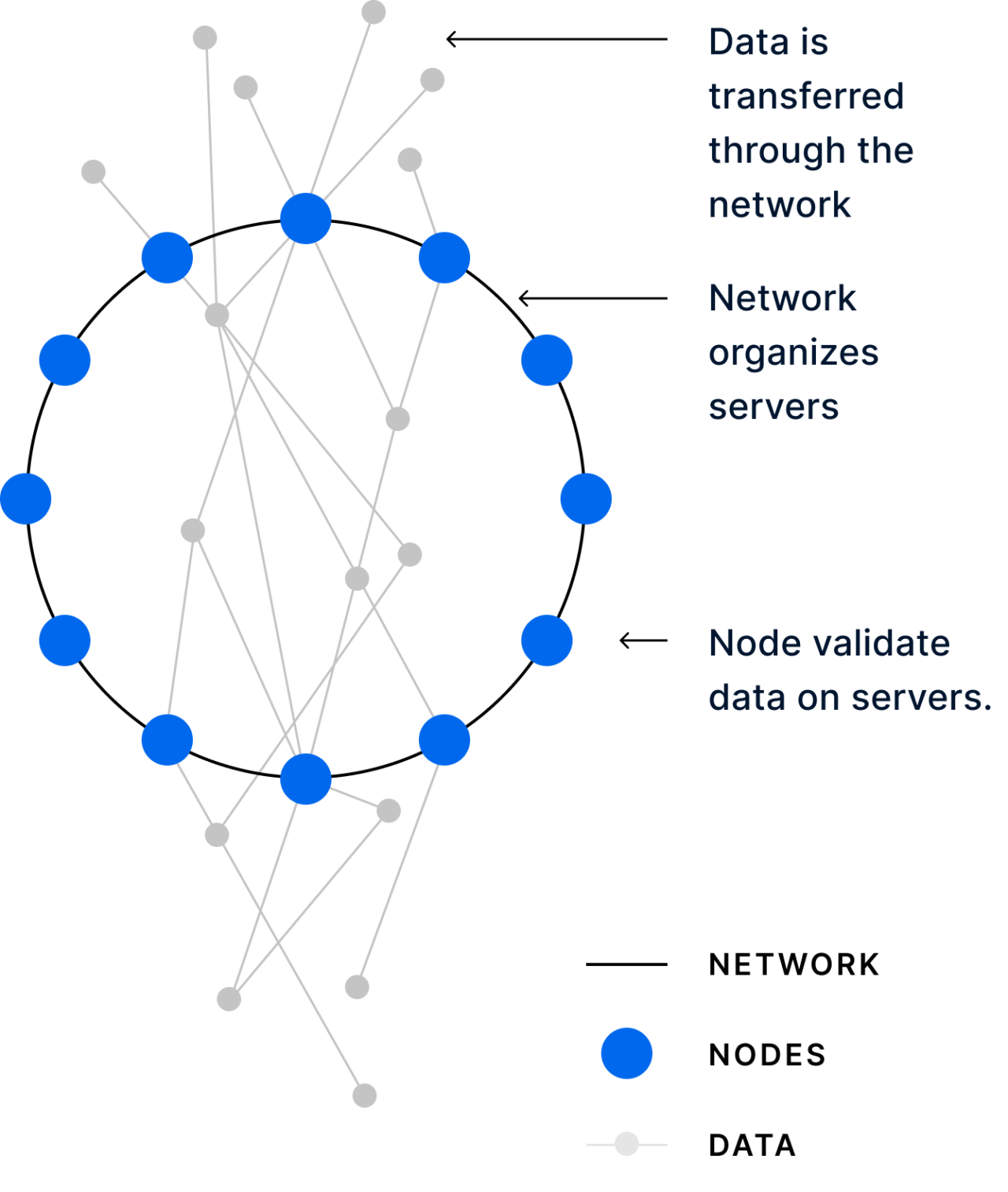 State channels
The Layer-0 structure of Constellation allows for many other solutions to be built on top of it in the form of state-channels. Examples of these solutions are blockchains, sidechains, and decentralized exchanges. State-channels can be seen as an upgraded version of a smart contract that allows for far more possibilities, such as hosting entire blockchains.
To help businesses with their move to a state channel, Constellation has created Hypercube: a user-friendly interface that allows businesses to deploy their own blockchain, mint their own cryptocurrency, and move their processes and data to a secure blockchain environment.



Constellation Network use-case
With the framework provided by Constellations network, businesses can build their applications on top of Constellations protocol, resulting in a blockchain-based business. When these enterprises tap into Constellations' network they are granted an array of features. Users can benefit from the scalability of the network, gas-free peer-to-peer transactions, secure data streams, and the ability to create their own cryptocurrency.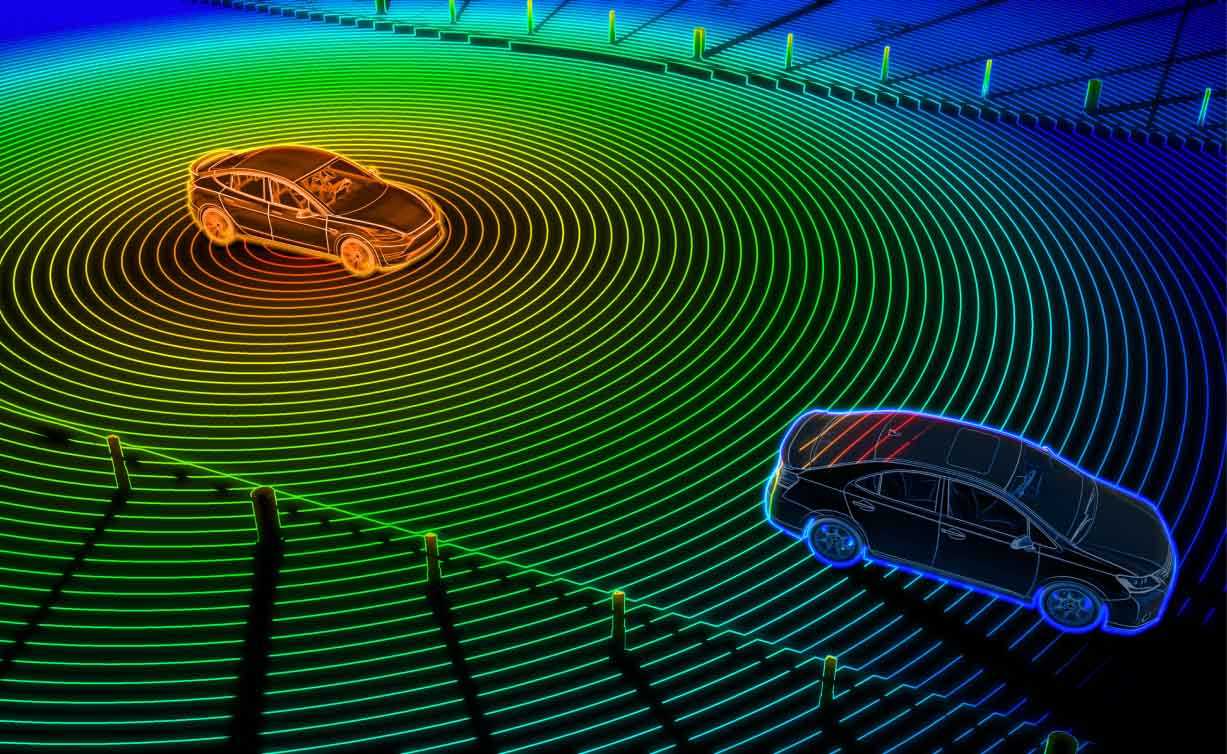 Mobility Open Blockchain Initiative
Due to the ability to process large streams of data, Constellations' network is popular in many industries. An example is the world of modern automotive. With the rise of sensors and a possible future for self-driving cars, the amount of data that is processed by the automotive industry has increased drastically. To support this future, Constellation has joined the Mobility Open Blockchain Initiative (MOBI) is a global nonprofit smart mobility consortium.
MOBI was created to help the mobility industry apply secure, peer-to-peer Distributed Ledger Technology to improve people's lives by making mobility more efficient and affordable, reducing congestion and pollution, and improving safety. Constellation supports MOBI by providing scalability and processing solutions for the large data streams that are created.


Splunk
Another partner of Constellations' network is Splunk, Splunk is an American-based tech company with a market capitalization of 28 Billion US Dollars. Constellation and Splunk collaborate together to build out JDAC2 for the Pentagon, which is the Joint All-Domain Command and Control. In order to build the JDAC, a highly flexible, scalable common data platform needs to be developed.
The Department of Defense produces enormous data streams which will be transferred between multiple outlets. Due to its origin and application, the data needs to be secured. Constellation will aid Splunk in the process of transferring data through the new data platform.


The Constellation Network ecosystem
Constellation focuses on creating an ecosystem that bridges real-world businesses with crypto economies. To embrace this vision, Constellation onboarded a broad network of partners which have been divided into 6 categories; Business, Federal, Consortium, Crypto, Community, and product. Partners of Constellation help to support their mission by further development of the technology, while other partners adopt and implement the unique technology.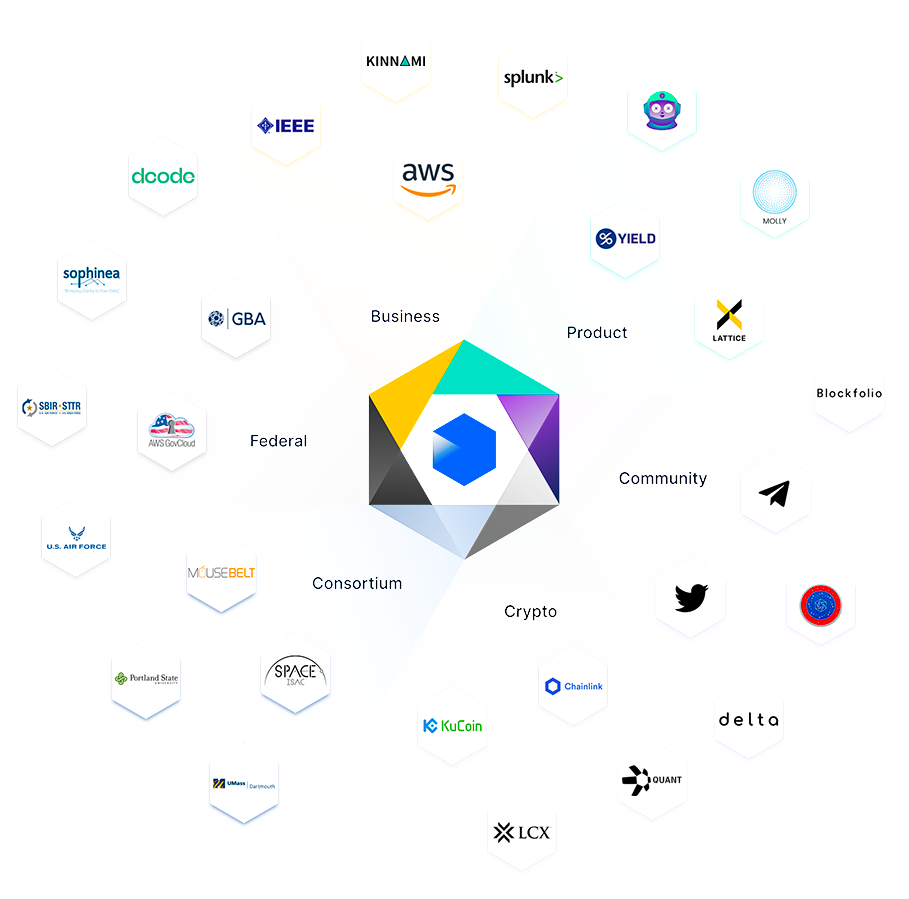 Recognizable partners within its network are the US Air Force, Amazon Web Services, and Quant Network. The latter supports Constellations' network in the adoption – and – interoperability between different blockchains. You can read more about Quant and its Overledger Technology in this report.


Constellation Network news
Collaboration Synapse Network
Recently, Constellation and Synapse Network announced a strategic partnership. Synapse aims to design a regulated financial institute supported by DeFi products. By providing this framework, Constellation and Synapse want to open the world of DeFi for everyone. The institute creates opportunities for raising funds on Smart Contract based projects. The first collaboration led to the launch of Geojam on the Synapse platform on December 6th.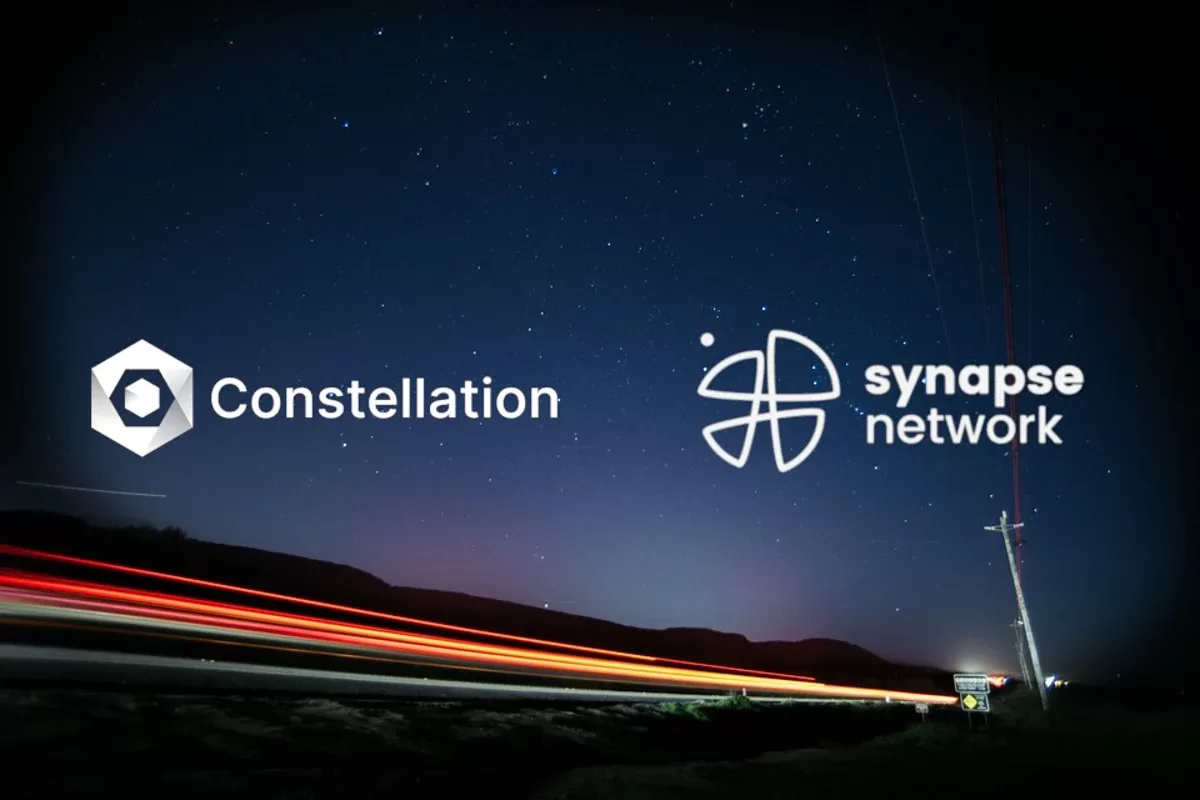 Constellation Network Price Prediction
The chart illustrates the current DAG/BTC price movement. We take BTC as the base token to compare since this demonstrates how the DAG token performs relative to the cryptocurrency market. Based on several charts we can conclude the DAG token is a highly volatile asset. This is displayed through the wide price fluctuations of the asset during relatively short time frames.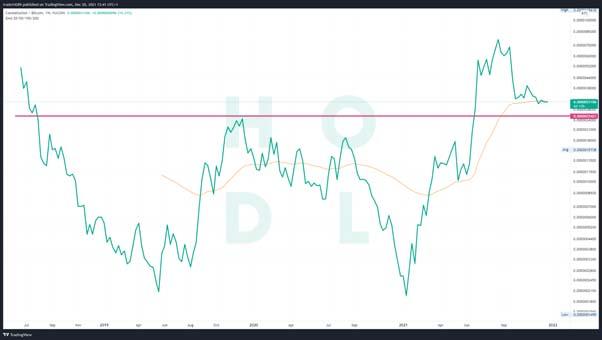 The DAG token seems to reproduce a pattern wherein it repeats a cycle of swiftly rising with quite a strong correction. Even though the price is currently at its higher phase and above the pink support line, the fall below its moving average (yellow line) indicates a downwards trend. We expect a retest of the support level before continuing its next cycle.
Would you like to read the full report? Our report provides an in-depth analysis of team, tokenomics, technology and more. Do you want to gain access to all our research reports? Create an account in our portal.