An Introduction to Ocean Protocol (OCEAN)
The world's transition from analog to digital has led to a surge in data, transforming it from a mere by-product of business into a highly valuable asset for consumers, businesses, and governments. Among industries, AI has a particularly high demand for high-quality data. Recently, society has witnessed the rapid advancement of AI, exemplified by Chat-GPT, and its substantial benefits for individuals, businesses, and society at large.
However, creating an efficient AI hinges on two vital components: expertise in AI and access to high-quality data. This poses a dilemma. AI firms excel in AI expertise but lack access to extensive high-quality data. Conversely, technology companies and large enterprises have abundant data resources but may lack the necessary AI proficiency to leverage them effectively. Additionally, in today's landscape, data is predominantly controlled by a handful of major players like Google and Meta, while other data remains confined within isolated ecosystems. This concentration of both data and AI power in the hands of a few entities is apparent.
Ocean Protocol's mission is to democratize the benefits of AI by leveling the playing field for accessing and monetizing data. They aim to do so by establishing a decentralized data exchange designed to attract AI startups in need of top-tier datasets.

Solution provided by Ocean Protocol
Ocean Protocol has built an infrastructure and tools that allow users to provide and acquire data in a decentralized manner, acting as a decentralized data exchange. To achieve this unique solution, Ocean implemented data NFTs, representing data ownership, datatokens, acting as a medium-of-exchange, but also a Compute-to-Data- feature, enabling users to run models on private or sensitive data that would otherwise be unavailable to them.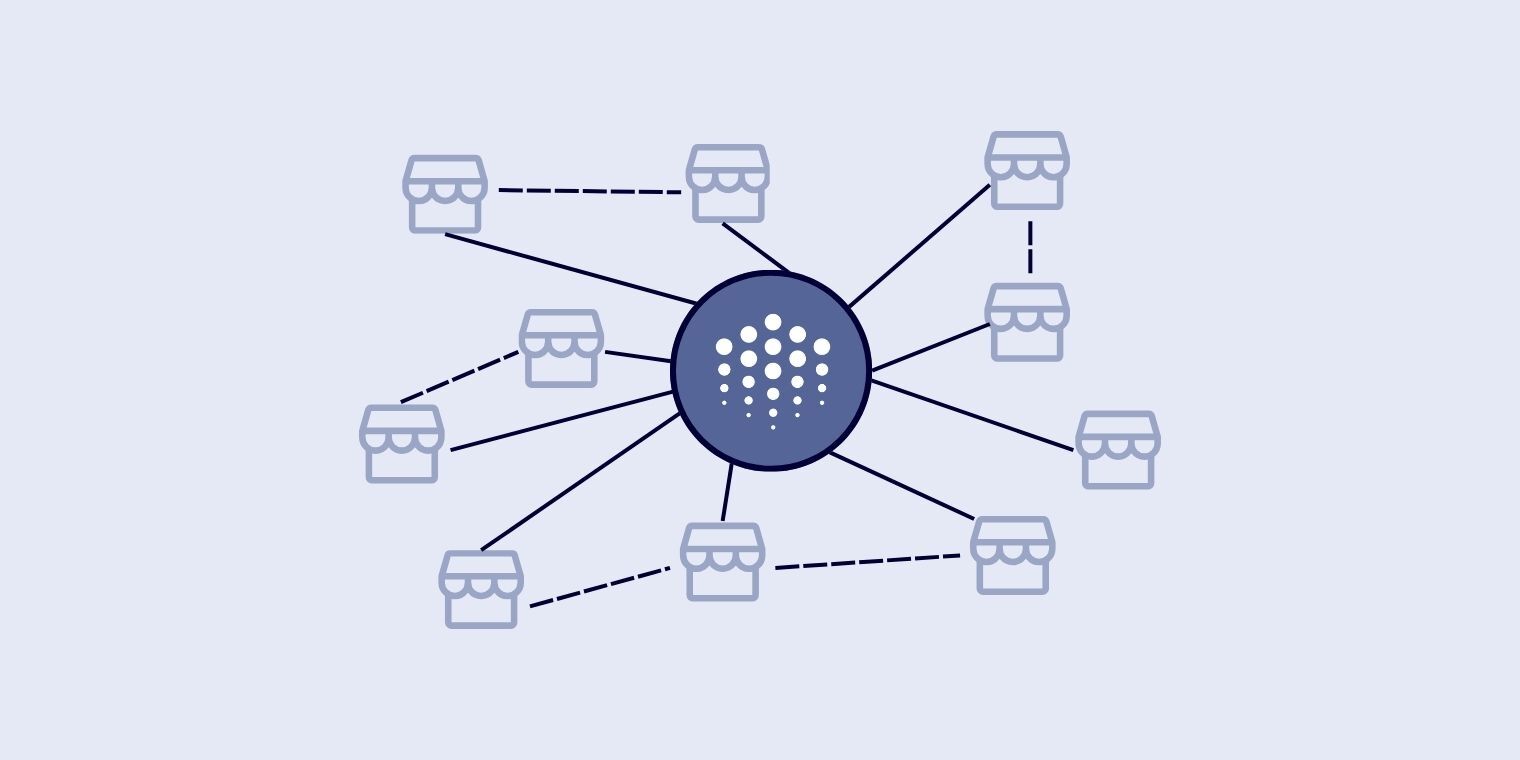 These technologies and features combine to connect data consumers with data providers using blockchain solutions, allowing data exchange without being restricted to a single centralized marketplace, which ensures trust, openness, and traceability for all concerned parties.
Ocean's Technology
At the core of Ocean Protocol, there are two crucial components: Datatokens and Data NFTs.Datatokens serve as a bridge between data assets and blockchain/DeFi. They grant access to specific datasets, simplifying data monetization. Publishers can create and mint datatokens for payment, streamlining the process. These tokens are ERC-20-based and can be stored in Ethereum wallets like MetaMask. Future Datatoken-specific wallets could enhance usability.

In Ocean's latest version (v4), data NFTs were introduced. These are tradable ERC-721 tokens representing data on the Ocean platform. The process involves using ERC721 data NFT and ERC20 datatoken contracts to limit dataset access. Ocean provides a streamlined process for data asset publishing, offering flexibility in pricing schemas for fair transactions. This empowers publishers with control and access to a global market while ensuring trust, immutability, and traceability of their data.
Ocean Ecosystem
Ocean protocol has created a unique ecosystem as its value proposition is widely different from others in the digital asset industry. As Ocean Protocol acts as a data marketplace, a majority of its partners operate in similar sectors. Some projects have been built on top of Ocean such as Acentrik, an enterprise-grade data marketplace across industries, built by Mercedes-Benz Singapore.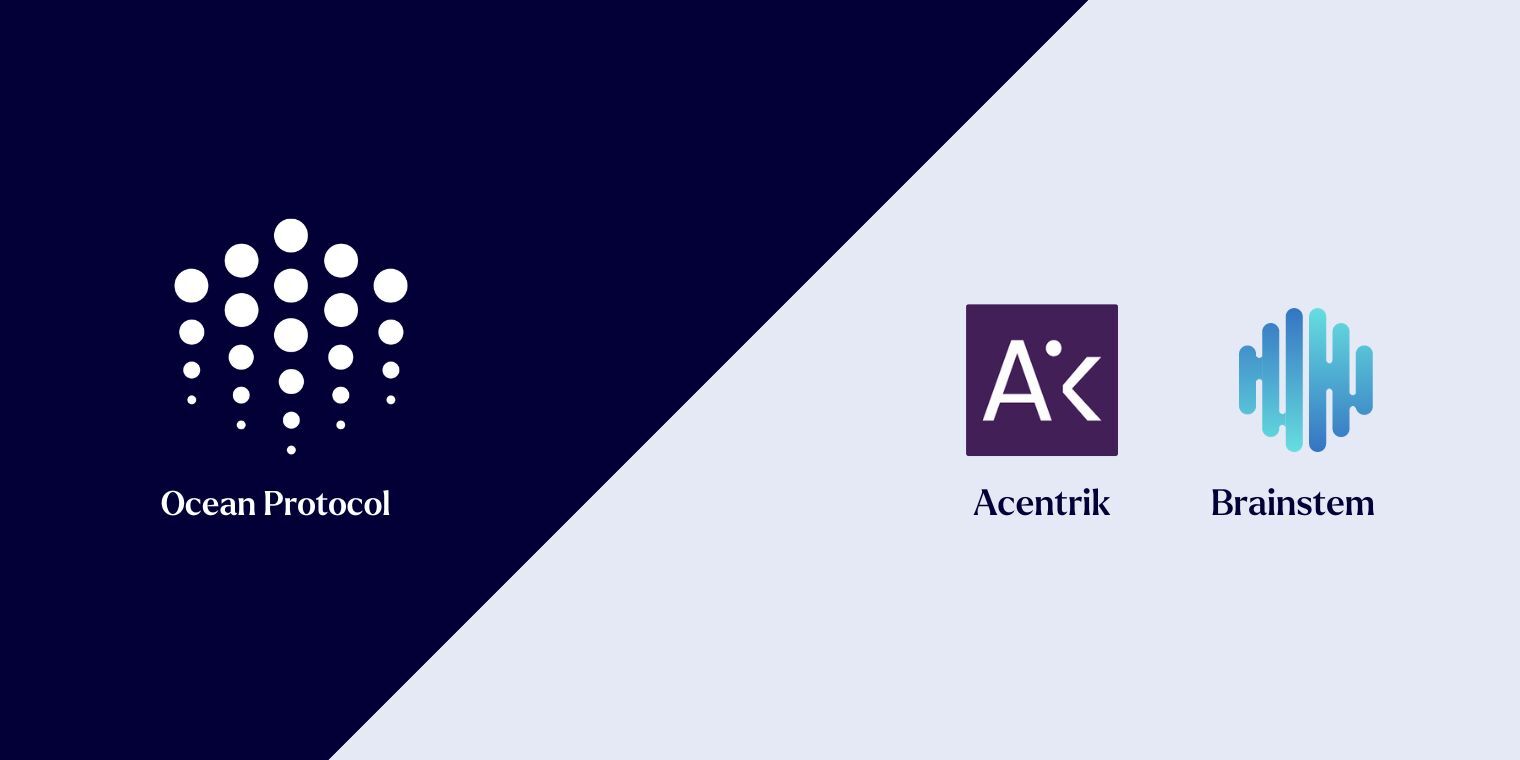 Others have used the Ocean Stack to build their solutions such as Brainstem, a scalable, decentralized system to collect and utilize wearable health data. Others act as collaborators who are actively supporting a better data economy for all, such as the Web3 services provider KryptonLabs. As Ocean Protocol continues to grow, expectations are that more firms will be attracted to its data marketplace. Especially if the importance of data continues to increase.

News Ocean Protocol
We want to highlight some of the great advancements that Ocean protocol has seen during the last several months. Initially, the Ocean Uploader file storage solution was unveiled by the OCEAN team in October. Prior to the Uploader's release, users who built on the Ocean stack had to store their data on whichever storage platform they chose. They then had to utilize Ocean components to publish and encrypt the data's reference information into a Data NFT. As of October, users can easily connect these platforms within the Ocean Protocol ecosystem.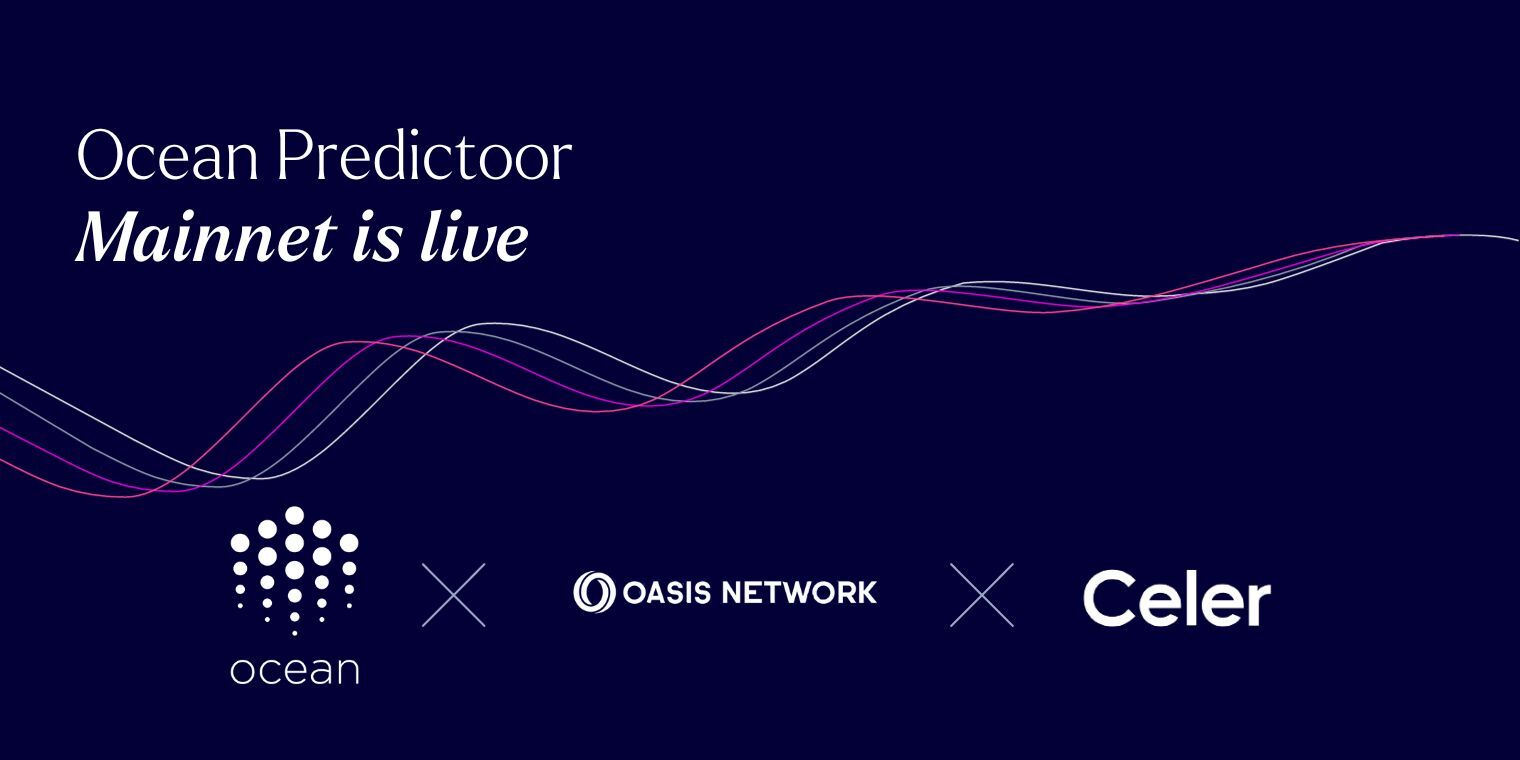 In October, Ocean, in partnership with Oasis Network and Celer, introduced the Ocean Predictor on Oasis Network's Sapphire mainnet. The Ocean Predictor functions as both a stack and a dApp for prediction feeds through which price movements of digital assets are predicted. It ensures accuracy through staking as users need to stake OCEAN tokens on their predicted price movement. If they get it wrong, they will lose a portion of the amount; with a correct prediction, they earn additional tokens. As a result, only professional traders will make their predictions. The team expects that its precision will enhance over time, thanks to its incentivized structure. Initially, it will be applied to DeFi token prediction, enabling users to swiftly complete the data value-creation cycle and realize tangible gains.

Ocean Technical Analysis
Following a downturn last year, the OCEAN price has rebounded back into its prior trading range. Currently, the price is on an upward trajectory, stabilizing in the mid-range vicinity (depicted by dots), while a significant resistance level of around 65 cents is on the horizon. The incorporation of the 50-week Exponential Moving Average (EMA) line provides insight into the longer-term trend, highlighting a departure from a prolonged bearish sentiment that persisted until February of this year.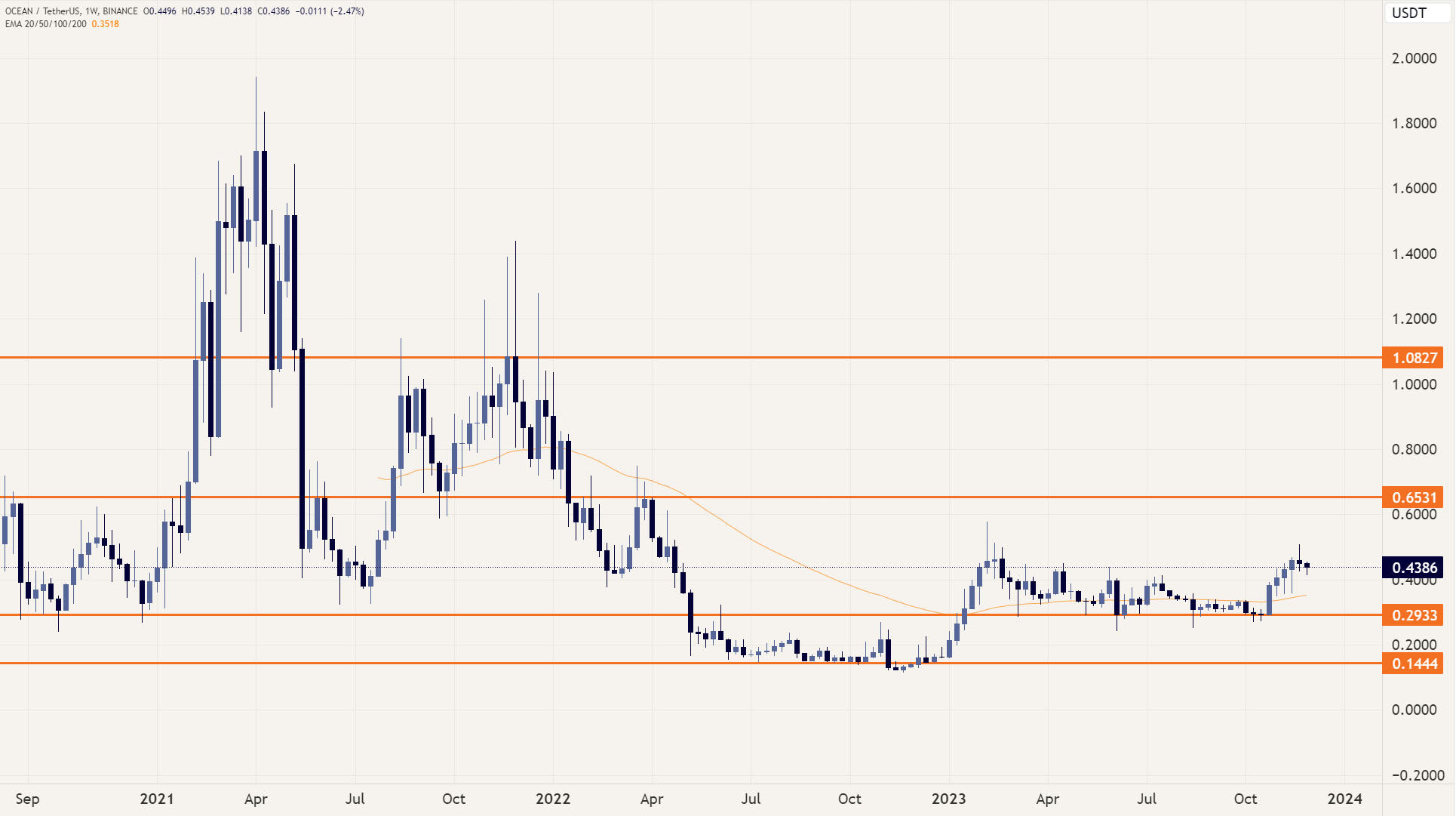 Would you like to read the full report? Our report provides an in-depth analysis of team, tokenomics, technology and more. Do you want to gain access to all our research reports? Create an account in our portal.